Digital marketing comes through trends just like anything else, but many trends come and go without most people ever noticing.
The reason for this is most digital marketing methods come as a reaction to new technologies or new consumer behaviors.
For example, the increase of mobile marketing was a straight reaction to the dramatic rise in smartphone use that's happened over the past few years, especially among the consumers who use their smartphone to buy or do product research.
It's important to follow the trends that are taking place in the market. In this article, we shall explore 9 ways of effective digital marketing for small businesses. Let's get started.
Google my Business & SEO
Ranking on google for business defined keywords brings a lot of visibility and awareness among keywords. Generally a business requires 6-8 months to gain visibility on existing business but takes only a few months for new and unique business models.
You can hire a digital marketer, SEO freelancer or you can associate with an SEO agency based on your need. Doing SEO takes time of 6-8 months but when done properly, it holds the authority to drive missions of traffic on a website. You can also follow DIY SEO tutorials to learn the same.
SEO is done on a website, Google My business on the other hand is the google maps location you generally see on your phone while searching for "restaurant near me". Getting clients and business from these listings is easy and you can do it by simply creating a google my business and verify your business. It may take upto 12 days for approval.
2. Create a website
Having a professional-looking website is the most important asset you will create for your small business. This is the website that will show who you are, , where you are, what you offer and how the customer can buy a product or service.
It is a channel you will always be your own and your website isn't just a simple brochure, either. You can also turn it into a 24-7 salesperson by understanding how to convert traffic and turn them into leads.
3. Start writing a blog to attract more people to your website
Blogging is a great way to attract more customers, mostly those people who have not decided purchasing yet. You can use either an inexpensive or free website tool to make a free site and use one of their templates. Even if you publish your articles once a week, it will gain your website's visibility online and help your potential customers on why they should trust your company.
4. Promote your business on social media.
Social media might look like it's just a platform for people to socialize and connect, but it's actually a powerful business tool. Social media can help you increase customers, improve your search engine rankings, and engage with potential customers, as many people spend a lot of their time on social media sites.
5. Investing in advertisement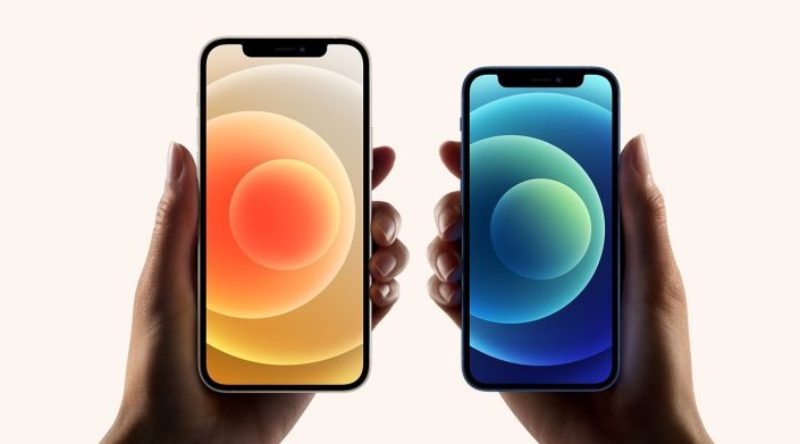 Organic traffic takes quite a while to build, and as a small business. Google Ads are perfect if you know that your target audience is searching the web for your product or service. If they aren't, you might consider social media ads instead. Individuals on social media have less buying intent, but with highly targeted ads and enough impressions, you'll gain the interest of your customers.
6. Get into word of mouth as a promotion channel.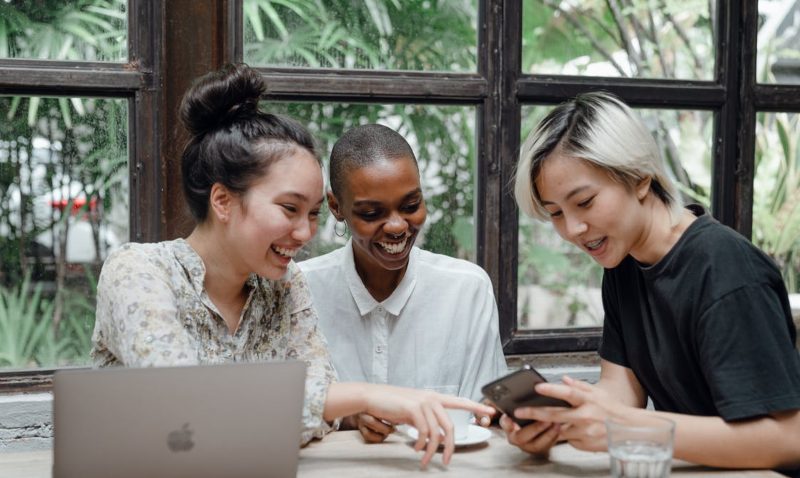 As delighting customers can have a big impact on your business, primarily in repeat purchases and word of mouth. If you provide a great experience, your customers will be more interested to leave reviews, give testimonials, and tell their friends about you.
That's why it's a good idea to measure customer satisfaction and encourage customers to spread the word.
7.Offer a free webinar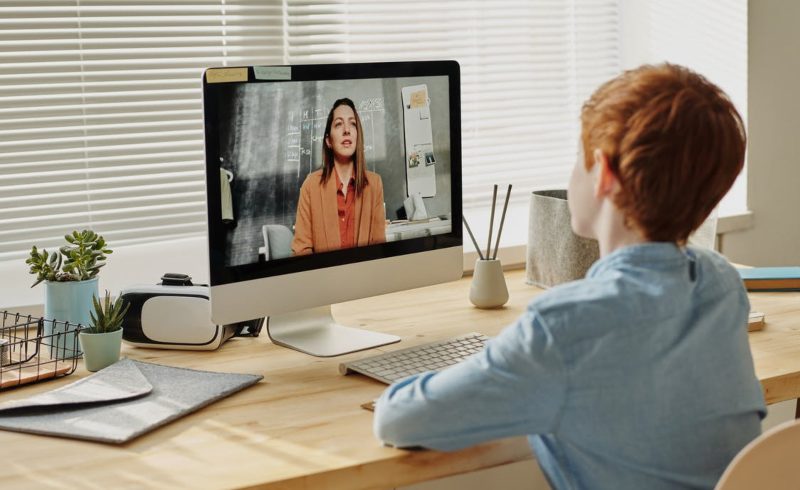 A webinar is a tool which will allow potential customers to sign up for a short online course hosted by you. These courses are mostly between 30 minutes to an hour and help you to give tips and answer questions related to a topic your business is connected with. While this strategy can help you boost your business, they can also offer you potential leads and sales opportunities.
8. Start Using Video Marketing
The use of eye-catching and interesting videos can help small businesses dominate digital marketing because videos make the average user spend more time on a website.
Despite over half of consumers wanting to see more video content from brands they support, only few small businesses invest more in video marketing. In a quick one-minute video, I can not only tell but also show the message.for example a company that creates diamond engagement rings from its lab, uses video marketing for promotion and showcasing its products.
Although creating an engaging video takes more of a time commitment, different businesses are using video marketing as a resource for exposure of their business.
9. Design a logo and start branding
To start getting the creative designs, consider your color with different editing tools. You can design your own or take a look through pre-made color palettes.
To create a logo, I'd recommend checking out a few of the other business logos and templates. There are also many free and less costly options for designing your own logo online, although using a freelancer or agency can give you a higher quality product and connect you with a professional who can change and regularly update your brand assets as your company grows.
Research Credits: